Benefits of a Monitored Alarm
The main reasons a homeowner invests in an alarm system are to protect against theft, fire, and to monitor environmental conditions.
Alarm systems allow a homeowner to reduce or even eliminate:
Physical injury or loss of life (fire, CO…)
Security related mental/emotional stress
Lost sentimental items
Insurance claims
Deductible payments
Rising insurance premiums
Insurance policy cancellation
The emotional toll of any of the mentioned events can often be greater than the financial implications and are valid motivations for investing in a security system.
Other Reasons to Have Alarms:
Medical alert alarms
Panic buttons
Heating and cooling system failure monitoring
Flood detection
Carbon monoxide detection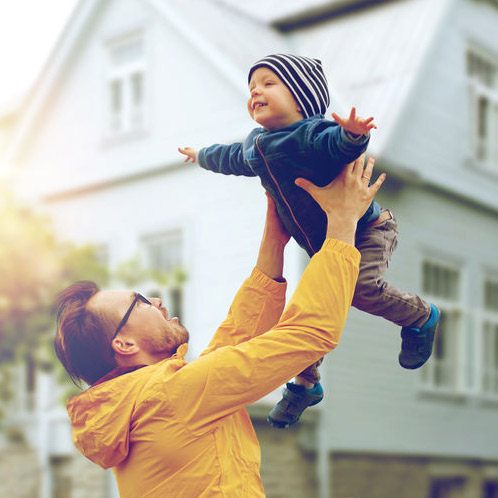 What Does An Alarm Do?
Deter
The first role of an alarm system is to deter would-be thieves and vandals from attempting to break into your home.
Detect
Your alarm system can be designed to detect break-ins, furnace or sump pump failure, fires, CO and more.
Report
Once the system detects an intruder or environmental concern, its job is to report that detection to the monitoring station.
Monitoring stations are staffed 24/7, so regardless of time of day if a signal comes in, the dispatcher will contact the appropriate authorities (police, fire, ambulance) or personal responding parties.
Reporting Options
Phone Line
The most common and traditional method that alarms report to a central station is by way of a phone line. The system can be installed to cut off any other current use of the phone line and prioritize delivery of the alarm signal to the monitoring station. The limitation of this monitoring method is that if the telephone line is cut by a burglar or is not functional for any other reason, the monitoring station will not be alerted. The siren onsite would still sound.
Cellular
For a more secure communication method, alarm system owners often choose cellular devices to deliver signals to the monitoring station. This also negates the need for a phone line at the monitored premises.
IP Monitoring
Although IP monitoring is available, many security providers do not offer this service as successful signaling is greatly dependent on the reliability of the internet service provider.
System Design
True Steel Security will work closely with you to understand your security requirements and will design a system that provides the appropriate level of protection to meet your needs.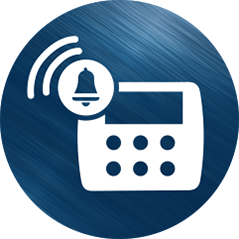 Why True Steel Security
Alarms need to be sold, installed, serviced and monitored. Not all security companies do all things! Many will subcontract portions of the service to other parties.
At True Steel Security, we believe that having a local company that provides you all four services is your best case scenario. It provides you with single source accountability. It reduces communication errors and increases efficiency and reaction time. True Steel Security also offers video and access control solutions allowing you to have one company take care of all of your security needs.
True Steel Security has been serving Northern Ontario for over 35 years and is the only company that offers single source accountability. We have been recognized locally, nationally, and internationally for security industry excellence.